Rogues and Vagabonds: The Watermen of the River Thames
This hour-long documentary for the US market charts the rise and fall of the Watermen of the River Thames in London.
They were the kings of the Thames with the right to ferry royalty and licenses to work exclusively on the English capital's mighty waterway.
But 500 years after King Henry VIII passed legislation regulating them and forming their guild, this community is close to extinction.
The wharves have been redeveloped and docks filled in, but for the Watermen, the River Thames is still alive with memories.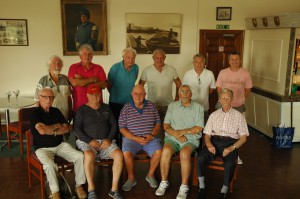 Billboard:

Part A:

Part B:

Part C: